Are you reinventing 21st century learning,  
And looking for help to pilot or scale your work?
Join the Reimagine Education Challenge.
21st Century Learning  
The world is changing faster than we could imagine. The digital revolution is bringing unprecedented challenges as well as opportunities to mankind.
Reimagine Education
Esperanza has launched 'Reimagine Education' as our first initiative in our Reimagine It series. We have been collecting inputs from the community on what 21st century learning should mean and entail (click the diagram to enlarge).
Our key challenges are:
How might we build the character and skills of our next generation to help them sail through an unpredictable future?
How might we motivate, inspire and empower learning?
How might we unleash the potential of people – as individuals with different interests, strengths and learning needs – and encourage multiple learning pathways?
Esperanza is inviting new learning solutions that can help fulfil the purpose of education, the skills Hong Kong should strengthen, and address the key learning challenges. The solution can be applicable to the different stages of learning, from early childhood to tertiary education, special education, parent education, teacher training and  lifelong learning.  It can be a product, a service and other learning experience with offline and/or online applications.
We welcome applications from two categories of organisations that are registered in Hong Kong:
non-profits (including schools) and

startups (for-profits)
Social enterprises can join either categories depending on whether they are non-profits or for-profits. The solution should at least pass the Proof of Concept and Prototype stage, and is ready to pilot or scale.
Entrants should submit applications via https://bit.ly/EZREC on or before 15 July 2019 (Hong Kong time 2359 hours). The entry can be submitted in English or Chinese.
Each entrant should submit 10 slides covering:
The problem/opportunity that is being addressed

Description of the solution

Unique value proposition vs other similar offerings

Target/size of the beneficiaries/market and go-to-market plan

The core team, including advisors, mentors and/or board members (if any)

Operating/business model

Key performance

metrics

Milestones to date

Development plan and support required

Sources of funding and 3-year financial projections
Other supporting materials:
Basic information about the organization (name, brief description of the organization, address, contact person and details)

A bilingual summary of the organisation and the learning solution (Max 150 words in English and 200 words in Chinese)

A one-minute elevator pitch video on the summary. 

Business registration certificate
The semi-finalists may be required to provide financial statements and other information.
Information suggested to be included  in the summary/one-minute video
(Adapted from the One Minute Startup Pitch Template, Founder Institute)
The customer/user segment and the pain point
Solution name and product category
Value proposition and market size/number of beneficiaries
Key differentiator
Highlights of members
Business/operating model
Our vision and potential impact
Executed milestones
Support required
The value proposition (30%): the scale of the problem/opportunity,  the desirability and effectiveness of the solution

The business/operating model (30%): viability and feasibility

The team (30%): competency, relevant experience, complementarity, market understanding, communication skill and openness to learning

Potential impact (10%)
All entrants will be invited to 'Pitch & Learn' on 27 July 2019. The shortlisted entrants will be announced on the day and each entrant will be invited to give a one-minute elevator pitch and answer questions from the judges and the audience. The panel of judges will select up to 10 semi-finalists for a final interview on 31 July 2019.

The judging panel will select up to 4 finalists.  They will undergo 3 months of mentorship and matching programme to refine and develop their projects/ventures before they make the final pitching in December 2019 at the Learning and Teaching Expo to funders, educators and other expo participants.
Learning from and networking with peers and experts at 'Pitch & Learn' Day
Opportunity to pitch to potential funders, clients/users, partners and other people who can help take the project/venture to the next level
Become part of the community of people passionate about education in Hong Kong
Benefits to the Finalists
3-month mentorship and matching programme to refine and develop your project/venture
Exposure through Esperanza's network and marketing communications platforms
Free exhibition booth and pitching at the Learning and Teaching Expo (11-13 Dec 2019), an annual signature event for educators in Hong Kong
Support from Challenge Partners:

Asian Charity Services will offer the NGO finalists priority access to its capacity building programs, enabling them to be more effective, efficient and sustainable.

The Founder Institute will offer free access to the FI's "Become a Startup Founder" e-course and free application of its fellowship programme (valued at USD50) for all Challenge entrants. It will offer the 2019 Fellowship Programme to a startup finalist of the Challenge, valued at USD749. Check out the programme details from https://fi.co/program

Microsoft will offer a Surface Go to the best performing NGO and Startup entrants.

Google will offer Challenge finalists priority access to digital skills workshops that can cater to their needs.
Key dates
Activities
31 May
Open applications
15 July
Deadline for entries
25 July
"Effective Pitching" Workshop (1800 - 1930)
MIT Hong Kong Innovation Node
27 July
Pitch & Learn Day
Announcement of and elevator pitches from shortlisted entries
Selection of semi-finalists
28 Aug
Final interview: Selection of the finalists
03 Oct
Reimagine Education Challenge Roundup
Sep - Nov
Mentorship and marketing of the finalists
11-13 Dec
Exhibition and presentation of finalists at Learning and Teaching Expo
"Esperanza has been a community partner of Teach For Hong Kong.
With its vast network of supporters from cross sectors,
Teach For Hong Kong has been able to make meaningful relationships
with new supporters that further our movement."
Arnold Chan, Founder and CEO, Teacher For Hong Kong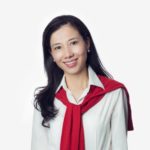 Alison Chan
Managing Director
New Frontier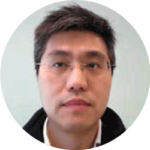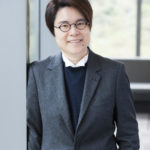 Vince Chan
Co-Founder and Managing Partner
Creta Ventures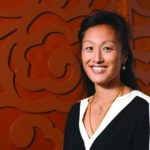 Jennifer Chen
Strategic Advisor
The Chen Yet-Sen Family Foundation Limited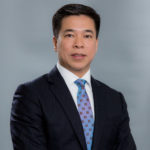 Alan Cheung
Chairman
HK Social Entrepreneurship Forum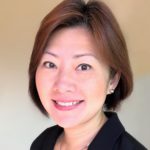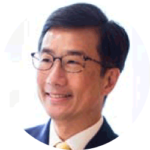 Alan Chow
CEO
The D. H. Chen Foundation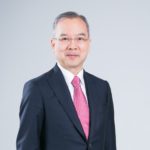 Dr Augustine Chow
Chairman
Harmony Asset Management Ltd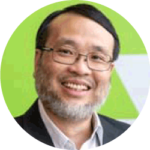 King Chow
Professor
HKUST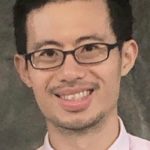 Chu Ka Tim
Vice President
HKACE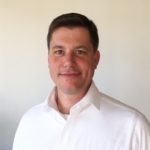 Christopher Fisher
Managing Partner
Click Ventures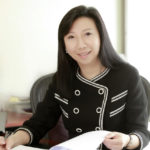 Cecilia Ho
President
Lee Hysan Foundation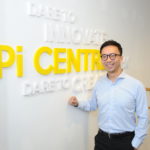 Perkins Ho
Head, Entrepreneurship & Social Innovation
Office of Research & Knowledge Transfer Services, Chinese University of Hong Kong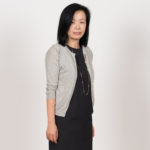 Esther Ho
Vice-Chairperson
HKACMGM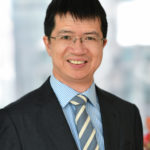 Francis Hon
Director of Hong Kong Initiatives
Rustandy Centre for Social Innovation, Chicago Booth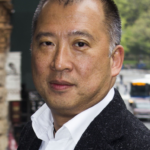 Ahim Kho
Head of Business Development
Amazon Web Services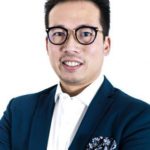 Leo Ku
Director
Founder Institute HK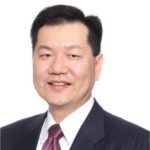 Marvin Lai
Managing Partner
iTM Ventures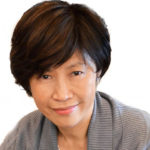 Lam Wai Yee
Board Member
Asian Charity Services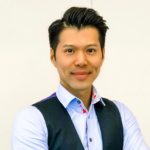 Vincent Law
Founder & Managing Director
Spark Ventures
Cyberport Investors Network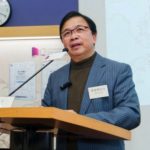 Dick Leung
Chairman
CEATETA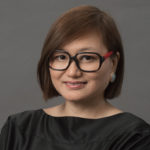 Doris Leuy
Executive Director
Youth Square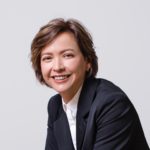 Grace Lo
Managing Director
KEF Audio Group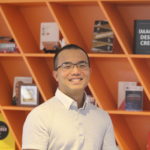 Theodore Ma
Co-Founder
CoCoon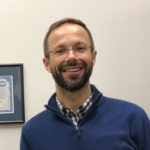 Tytus Michalski
Managing Partner
Fresco Capital
Francis Ngai
Founder and CEO
Social Ventures Hong Kong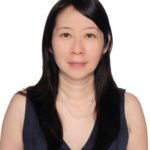 Gloria Shum
HK & South China Director
AVPN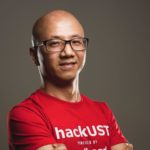 Donny Siu
Head, Entrepreneurship Centre
HKUST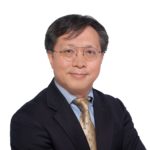 Samson Tam
Chairman
Group Sense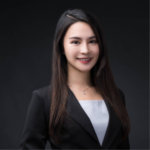 Grace Tang
Investment Manager
Gobi Partners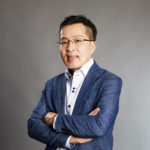 Mingles Tsoi
CXO
ParticleX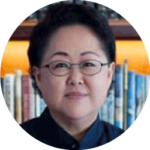 Ada Wong
Director
Ednovator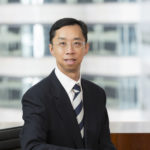 Albert Wong
Chairman
AiTLE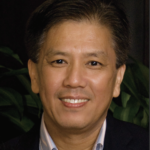 Frank Wong
President, Asia
Scolastic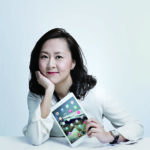 Leona Wong
Author and PR Specialist for Startups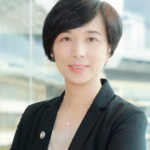 Winnie Ying
Head of Charities
Hong Kong Jockey Club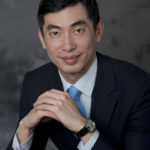 Vincent Yip
CEO, Cultural Enterprise Businesses
K11 Concepts Ltd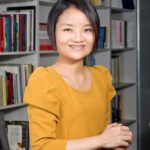 Yan Yan Yip
CEO
WYNG Foundation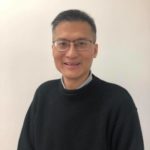 Demetrius Yuen
Director of Programs
SOW Asia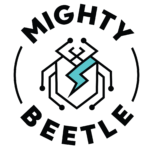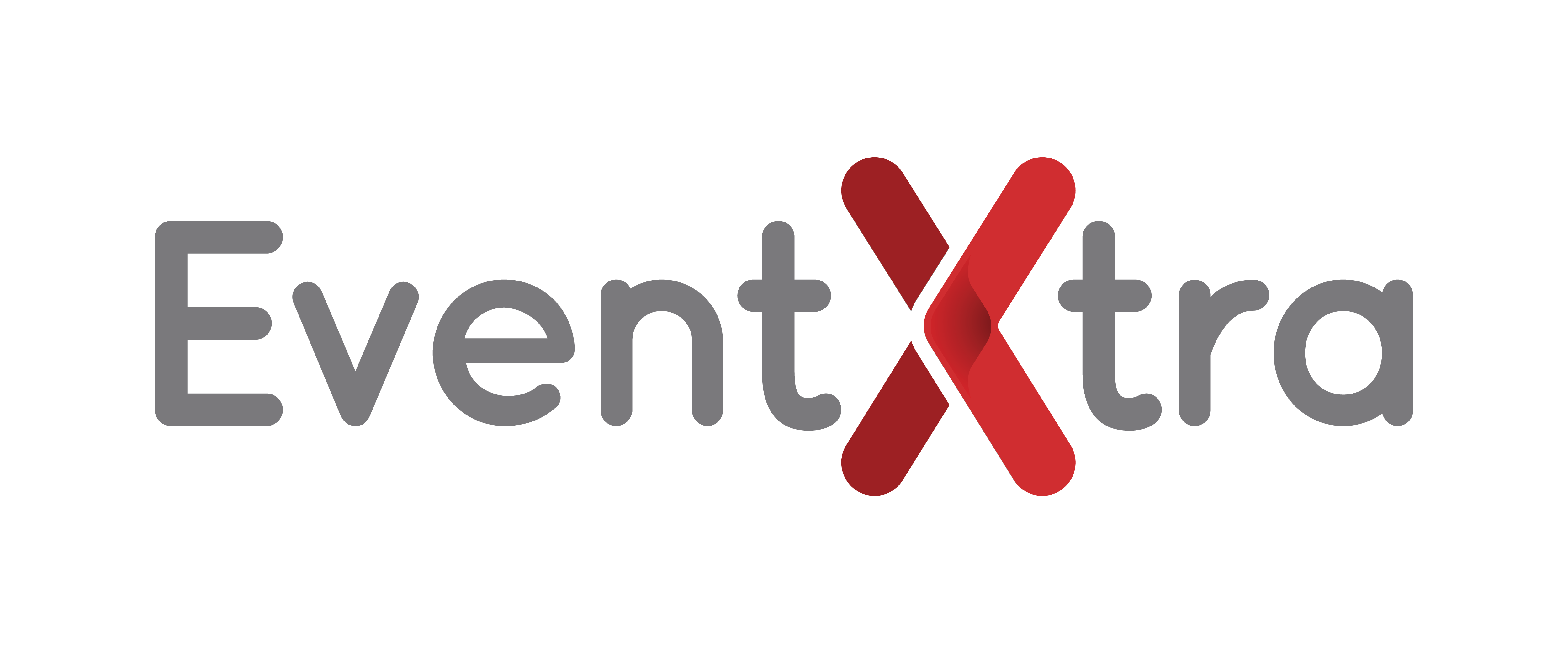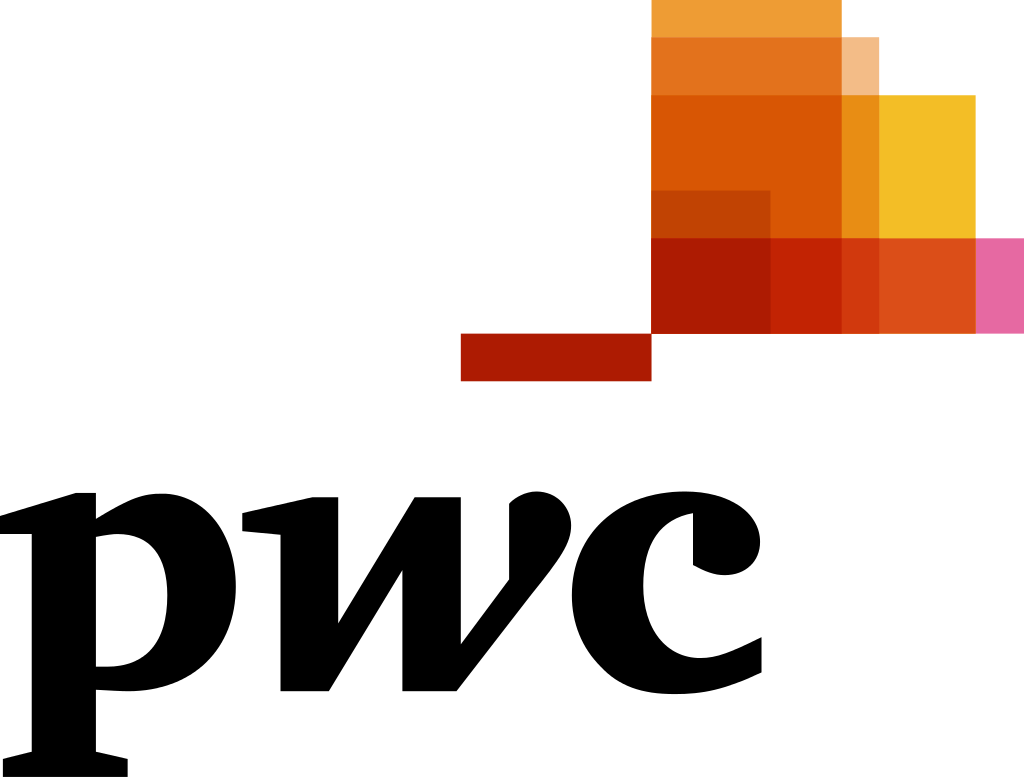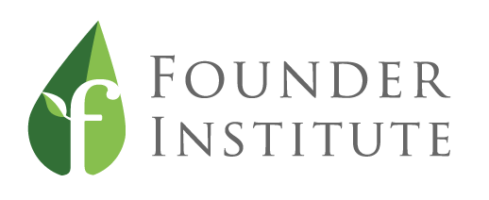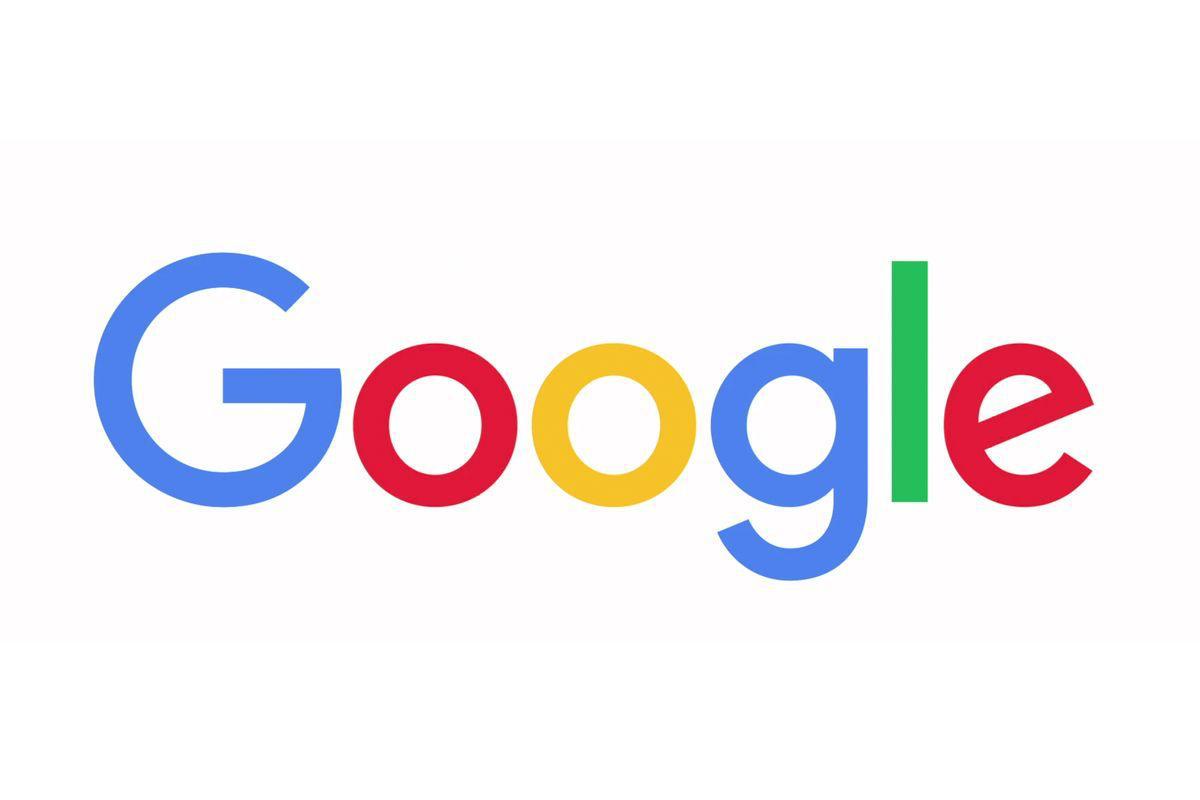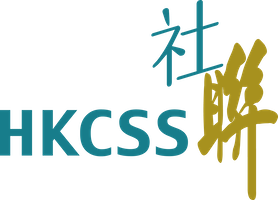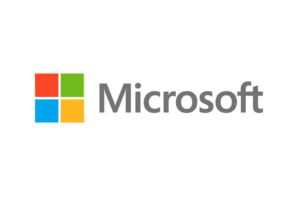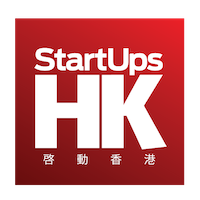 Supporting organizations: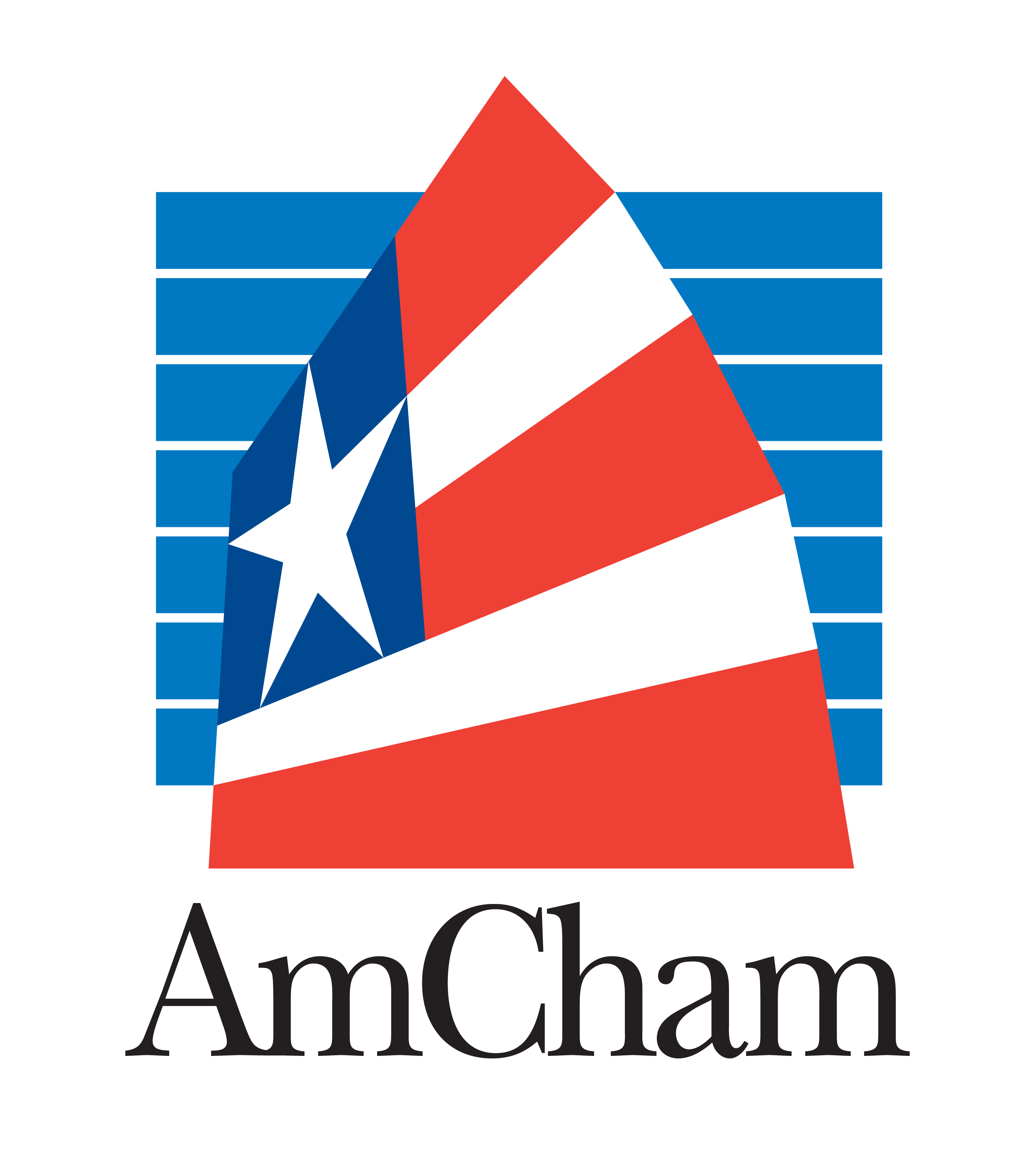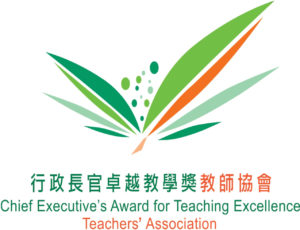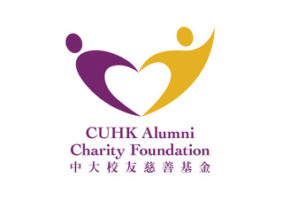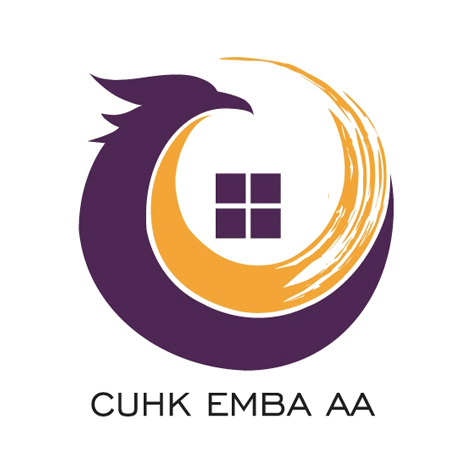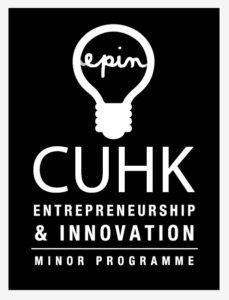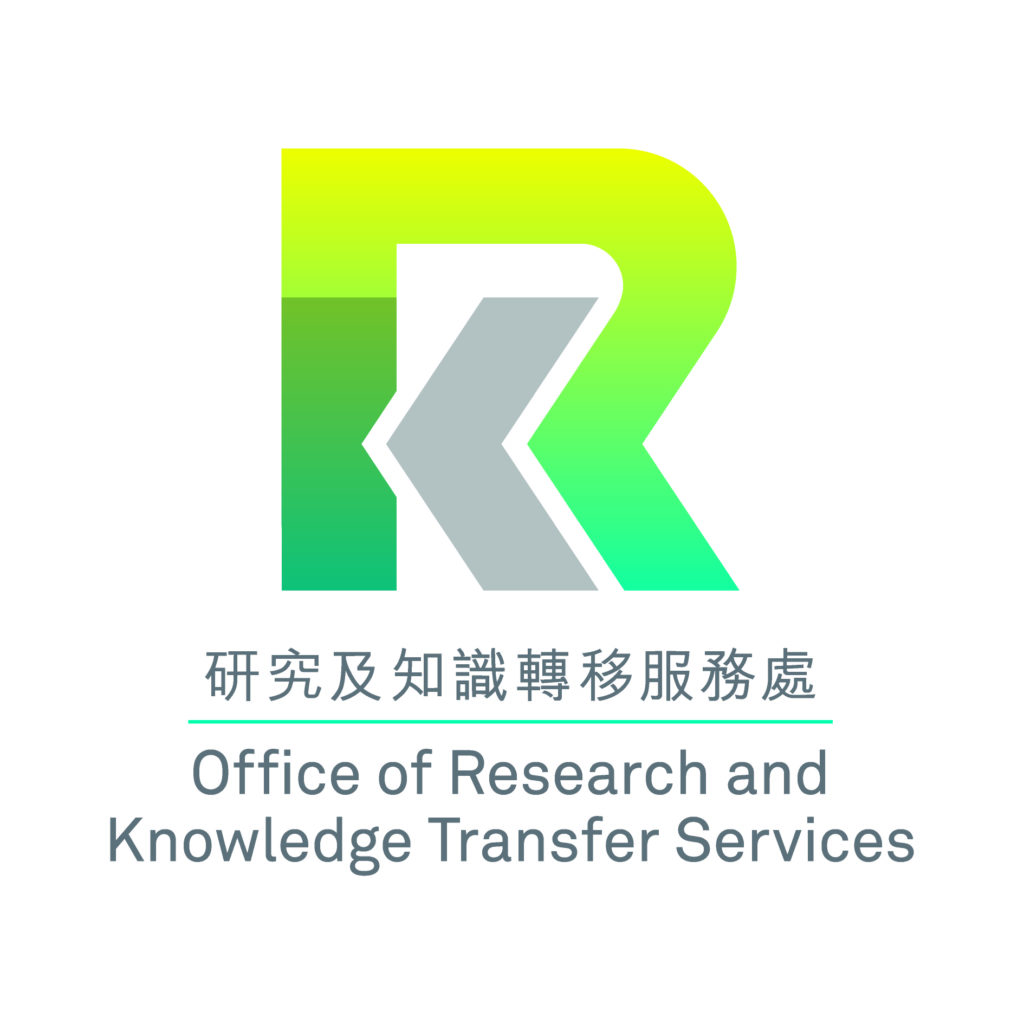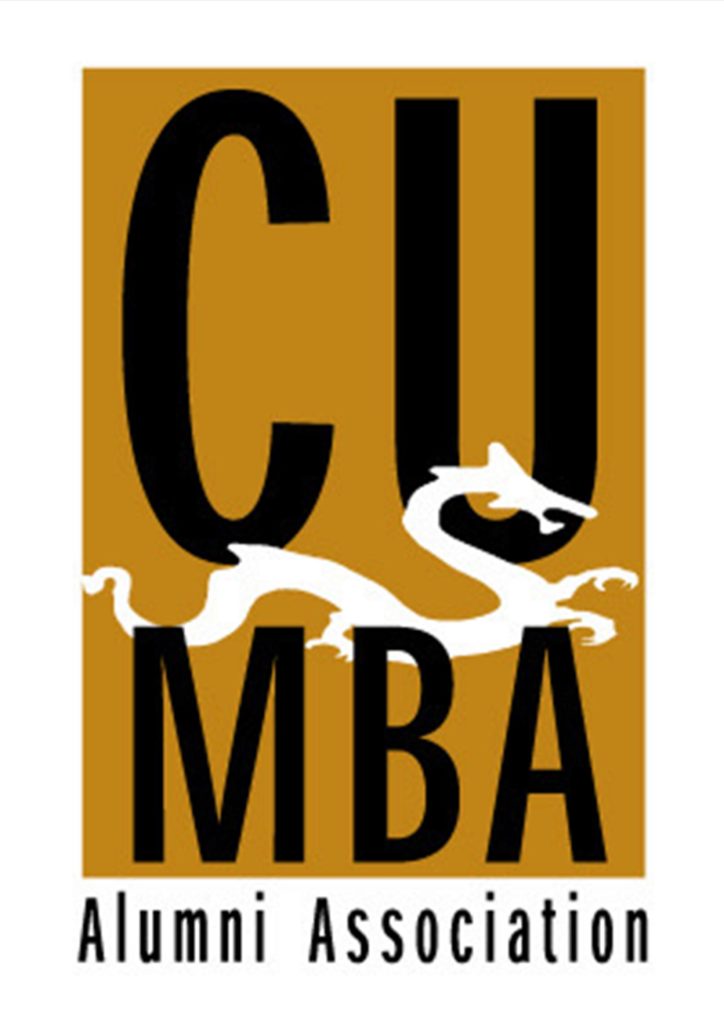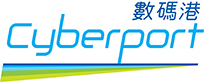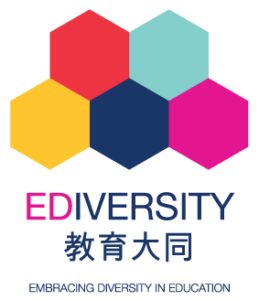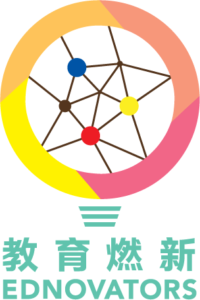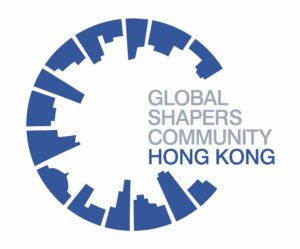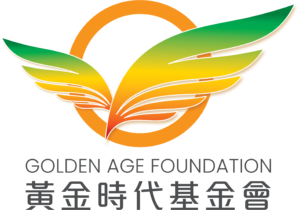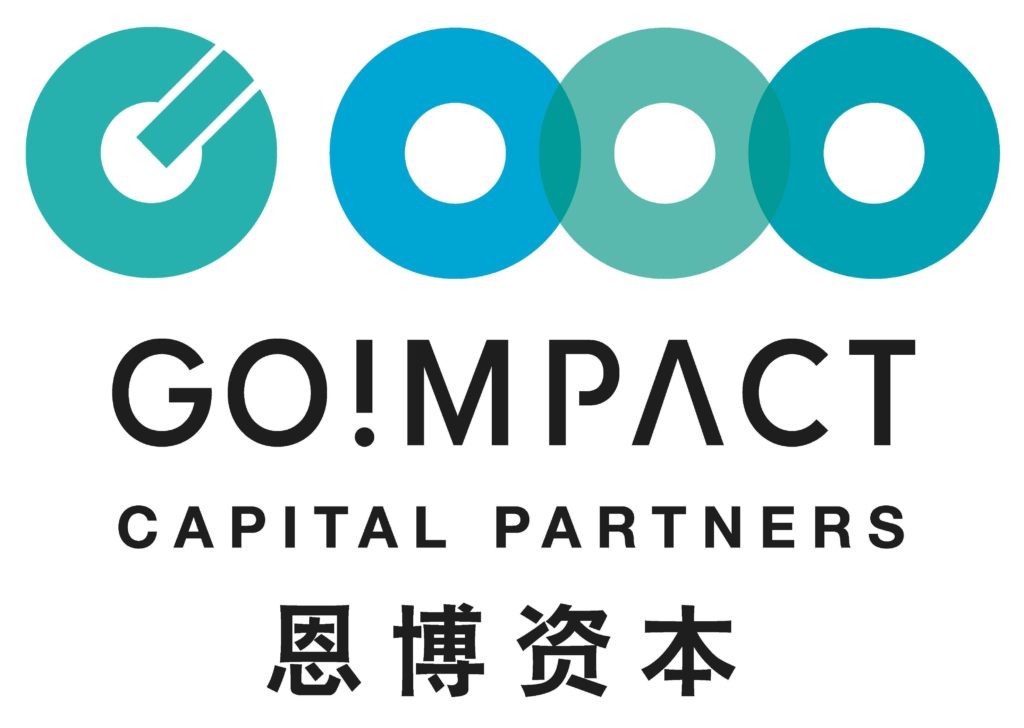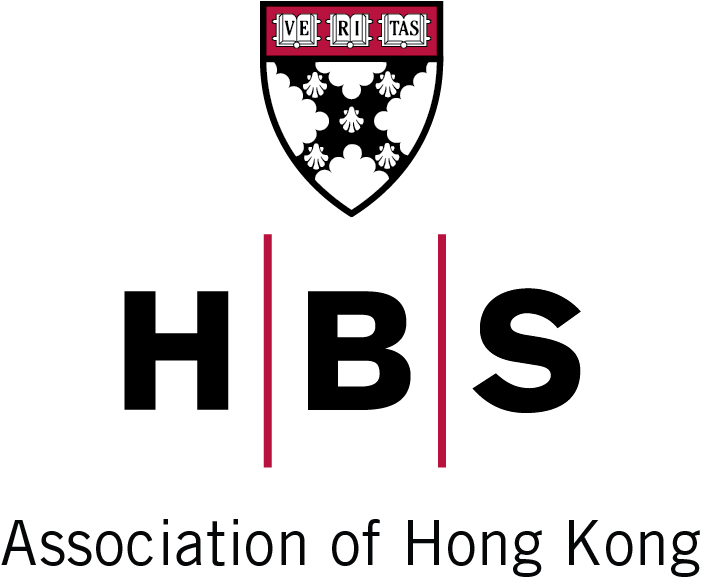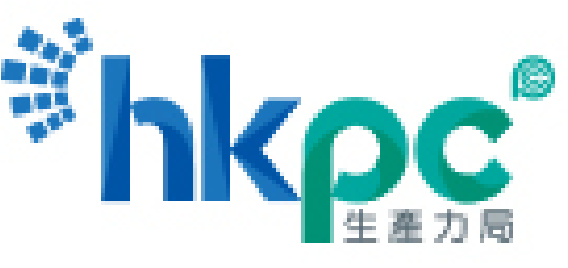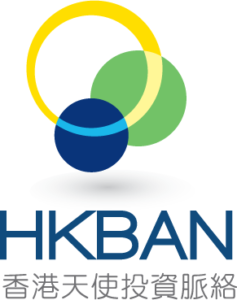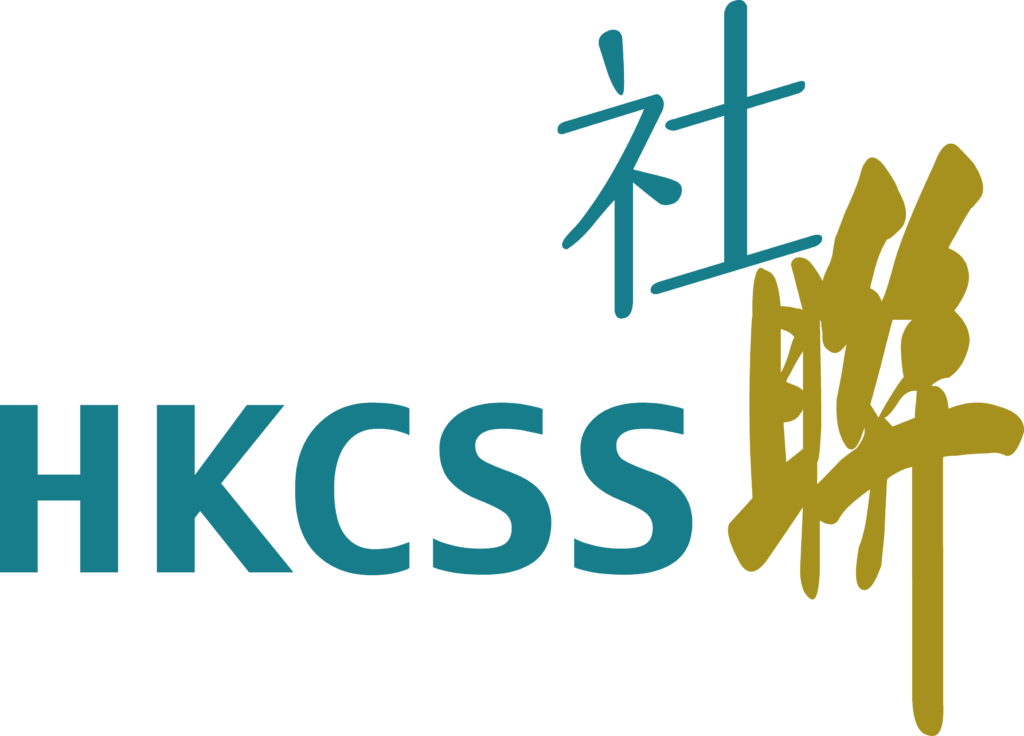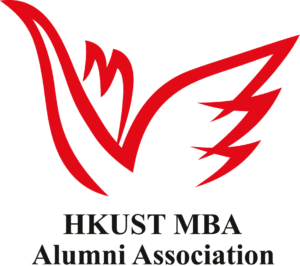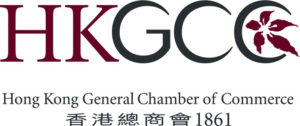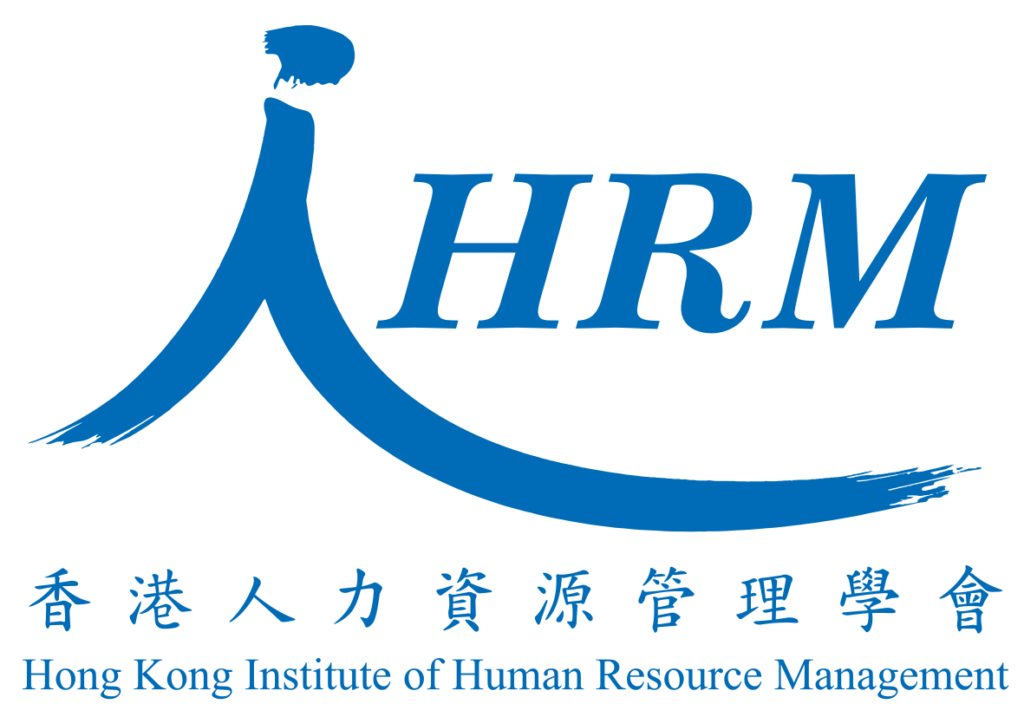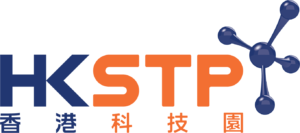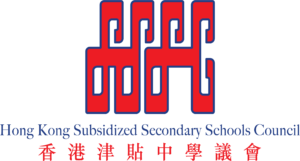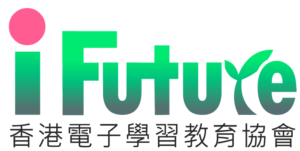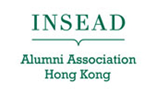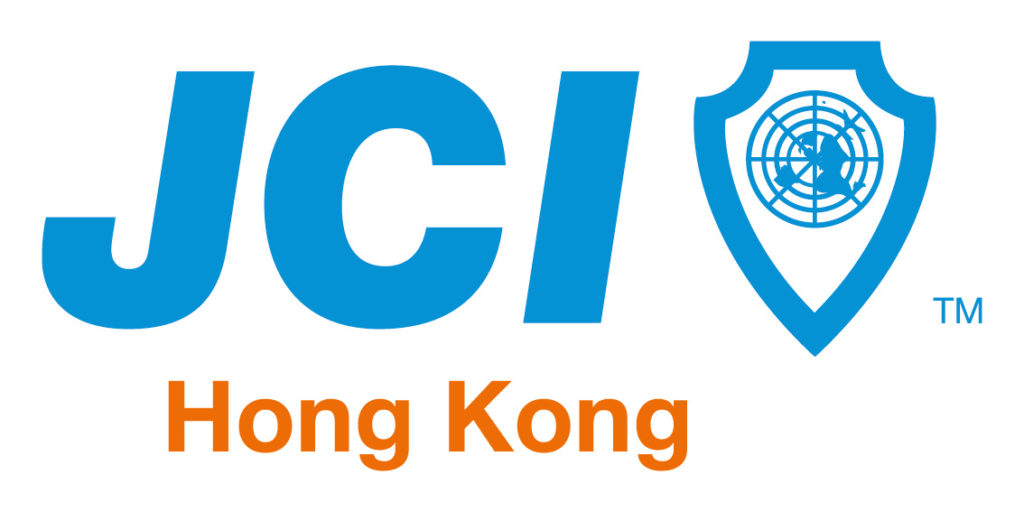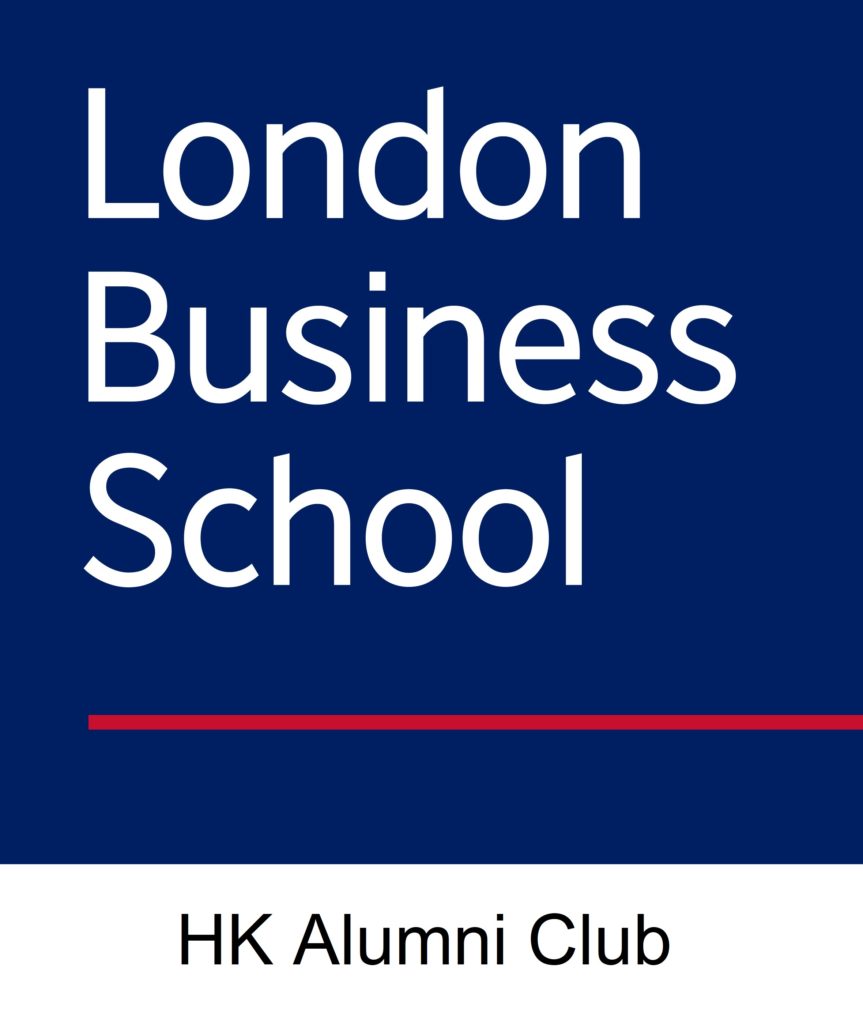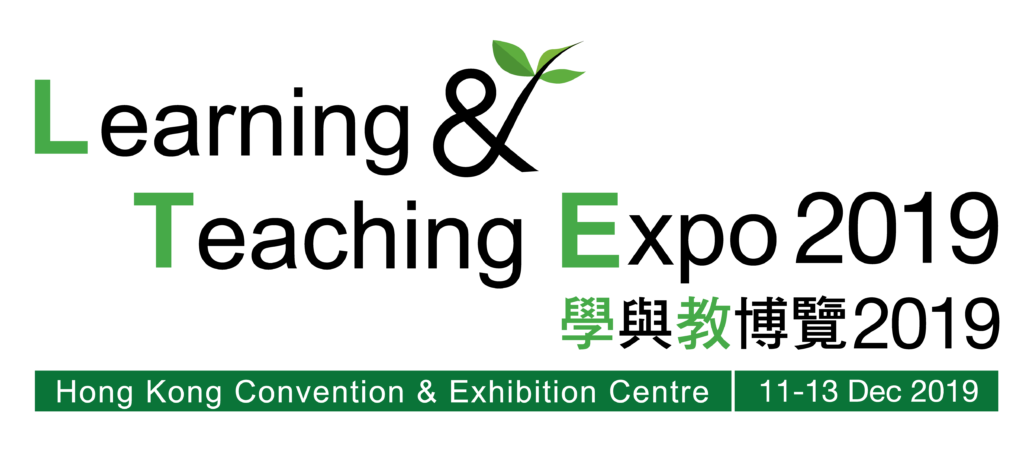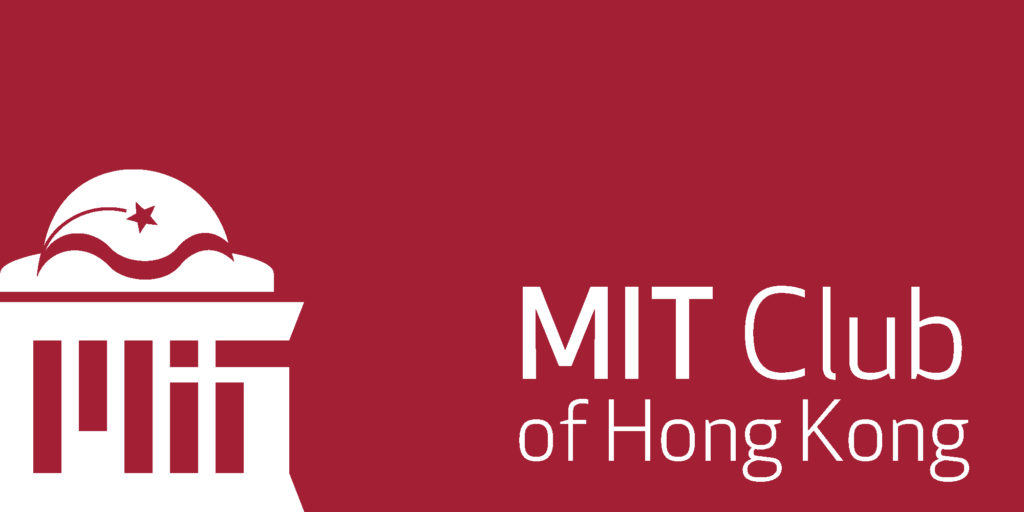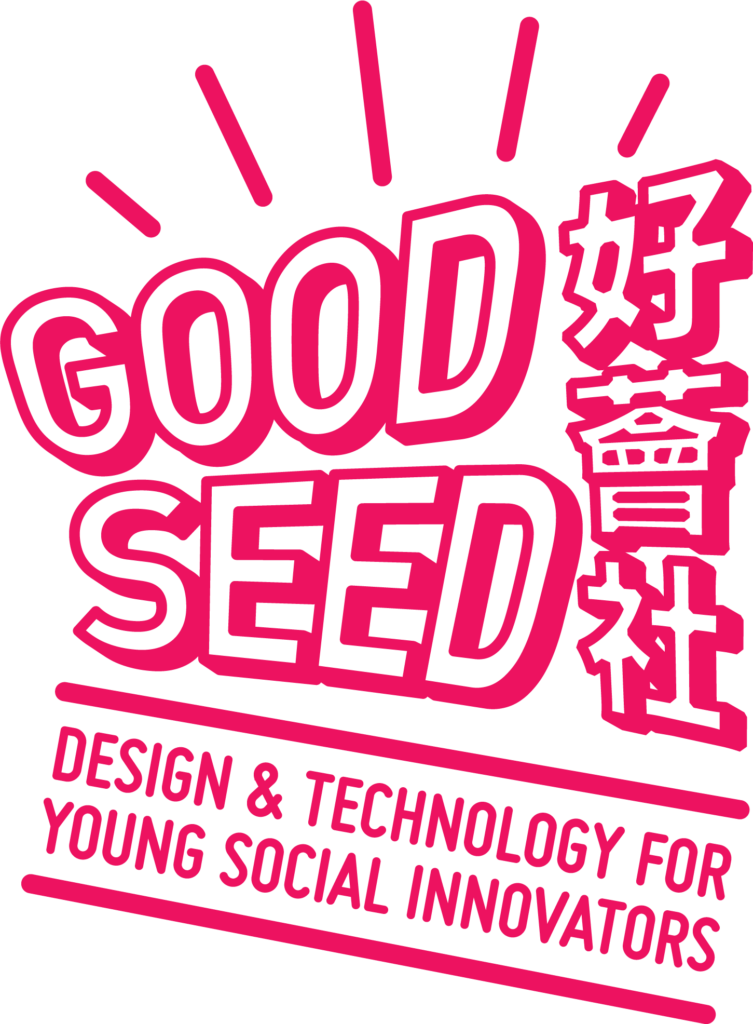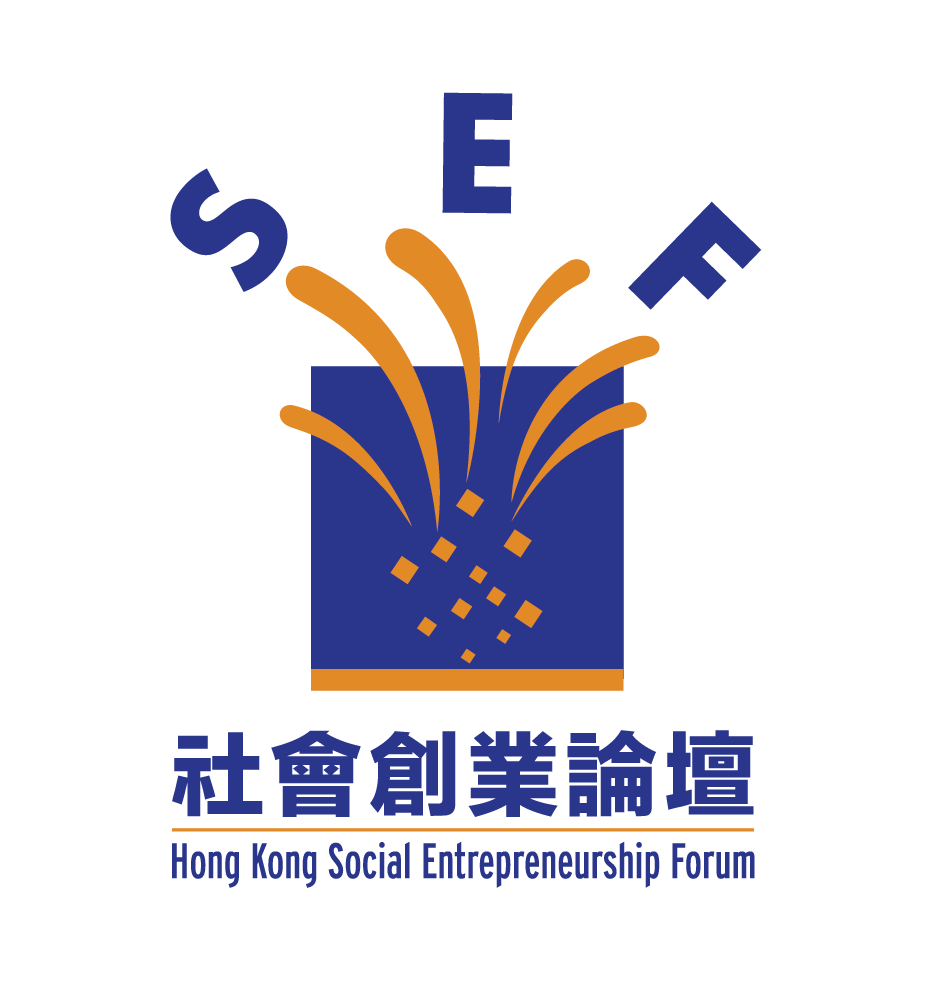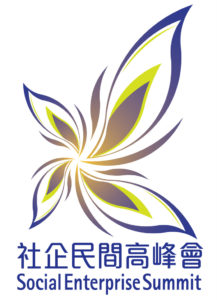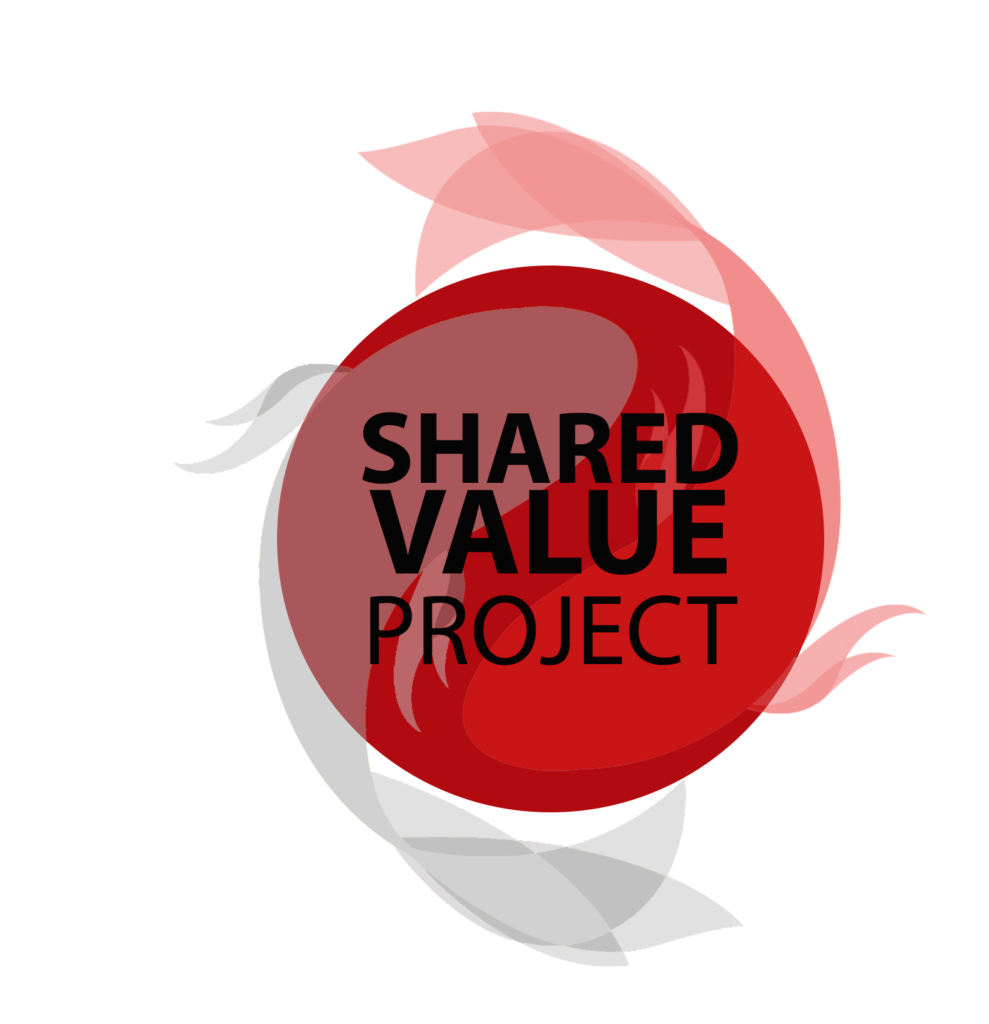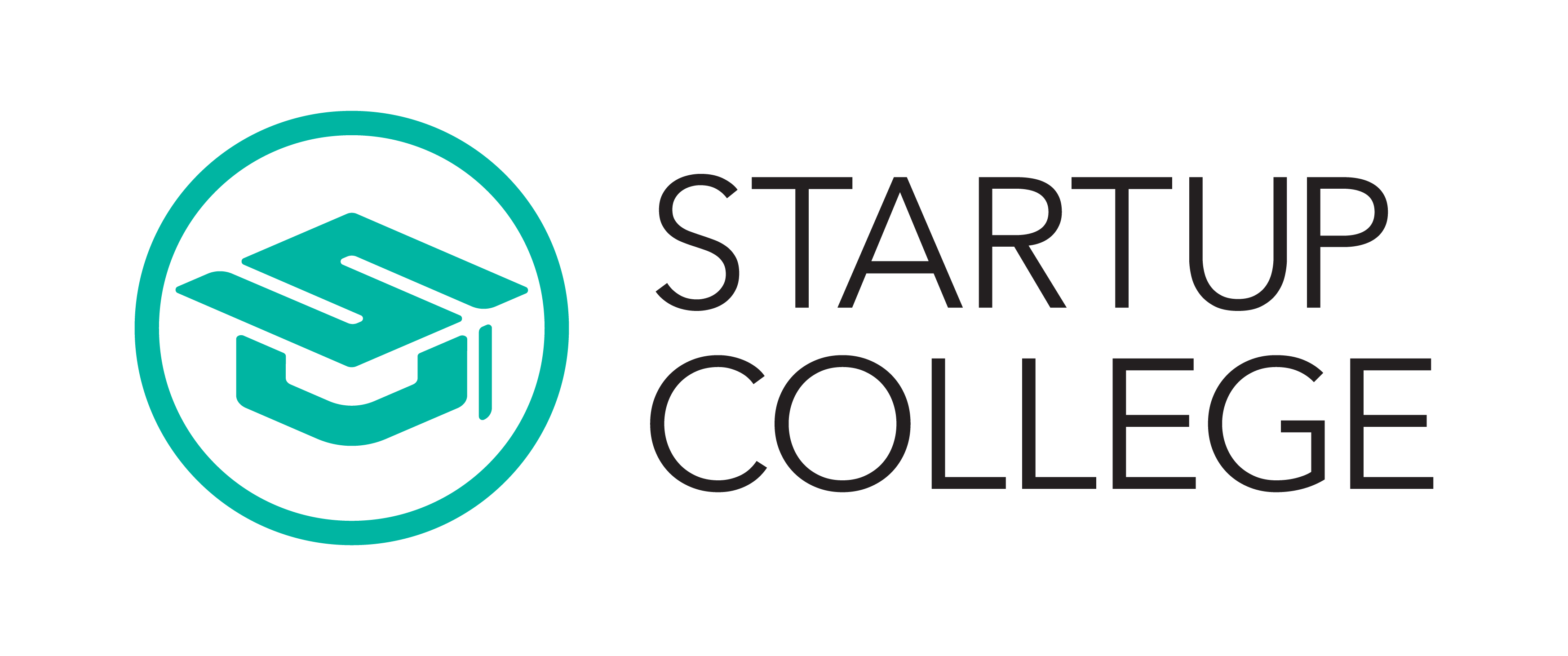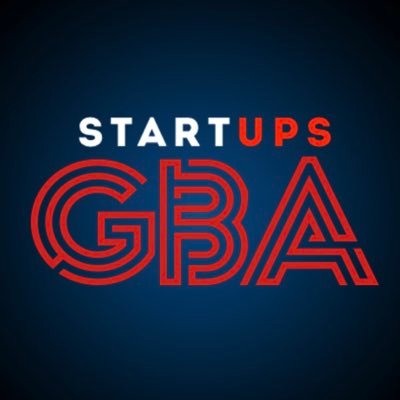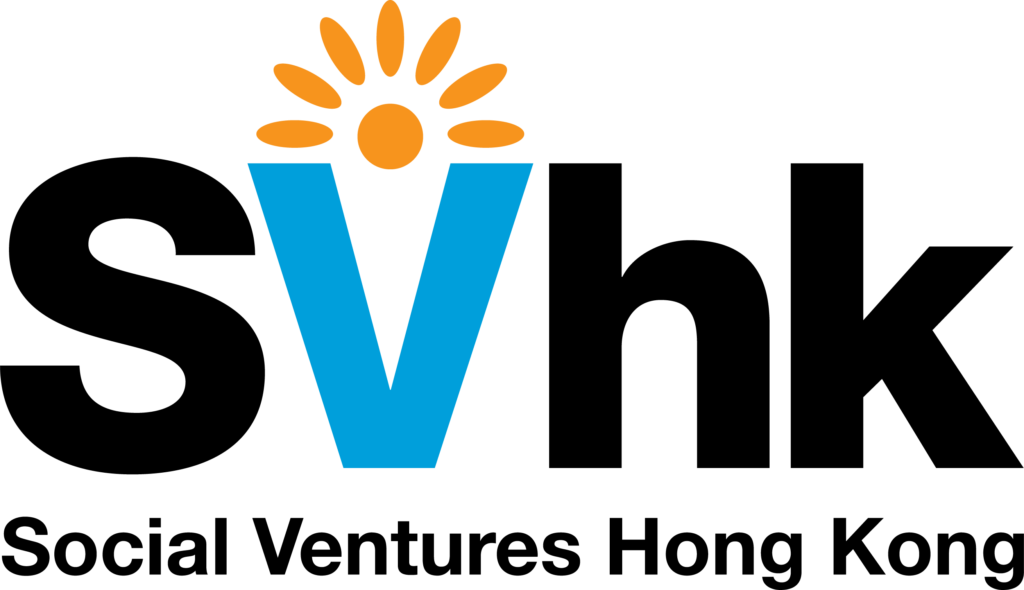 Terms and Conditions
All entrants should read carefully these Terms and Conditions prior to entering the Reimagine Education Challenge (Challenge):
  Each entrant has to comply with the following:
  The entrant fulfills the entry requirements of the Challenge;

  All personal data provided for the purpose of entering into the Challenge are true and accurate;

  The entrant may be required to provide documentary proof of the information provided in the entry;

  The entrant is the owner of the intellectual property rights in the entry, and does not infringe any intellectual property rights of any person or entity;

  The entrants may be required to take part in the Organiser's promotional activities;

  The information provided in the summary of the entry will be made open.
  The Organiser has the sole discretion and final decision in:
  determining whether any entries should be disqualified;

  deciding on the exact number of short-listed entrants, semi-finalists and finalists
The Organiser accepts no responsibility for delayed, late or misdirected entries during the online submission process.

The Organiser shall have the right to cancel the Challenge, including the Pitch & Learn Day or change the programme criteria, mechanism and prizes in circumstances as deemed necessary without prior notice. Any changes will be posted on www.esperanza.life

The entries will be assessed and selected in accordance with the complete and unfettered discretion of Esperanza, its partners and judges.. The Organiser provides no warranty as to the qualifications or expertise of its partners and judges.

The information submitted by the participants will only be reviewed by the organizer, partners and appointed judges in the assessment process. The organizer will not publish or publize any information about the entrants without the prior consent of the participants.

The Organizer will not be responsible for protecting the intellectual property rights or any other rights of any entrant, and the responsibility will be borne by the entrant.

The redemption of the services provided by the Challenge partners will be governed by the terms and conditions of use stipulated by the partners.

In the event of any dispute regarding the Challenge, the decision of the Organiser shall be final.

The Challenge  and the Terms and Conditions shall be governed by the laws of Hong Kong.

In case of any discrepancy between the English version and the Chinese version of the Challenge information on this website, the English version shall prevail.