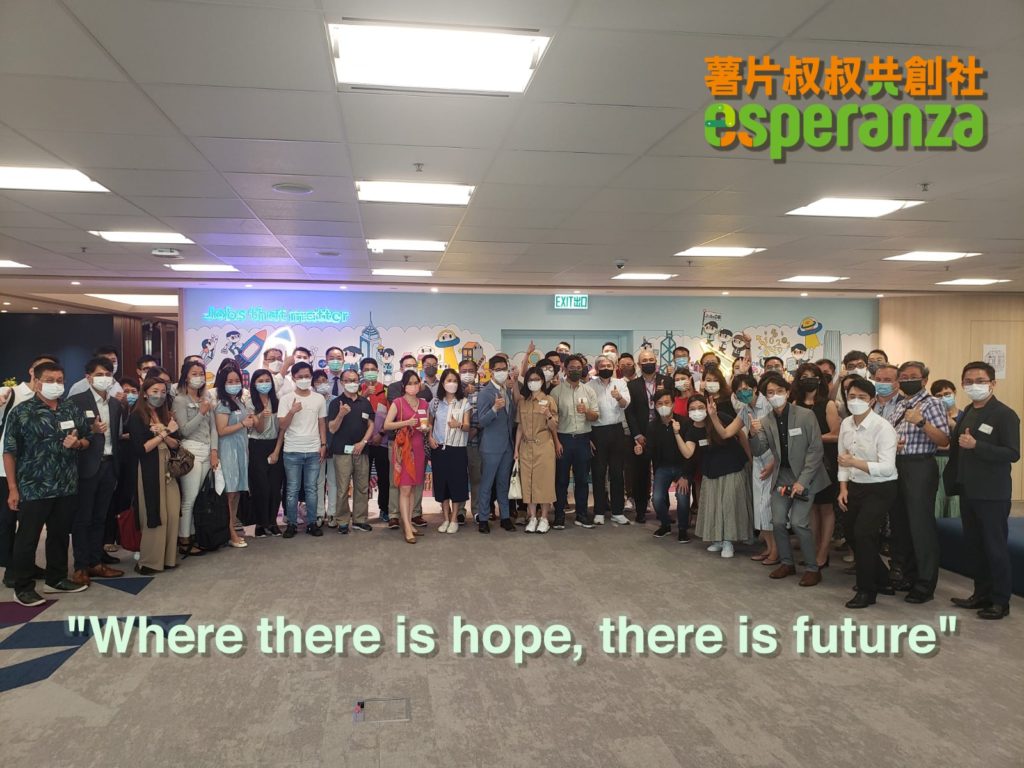 Esperanza was delighted to have a face-to-face networking event with its members. John shared Esperanza's two key aspirations at the gathering:
Esperanza published a report in April 2022 on how we can build a learning innovation ecosystem in Hong Kong together with all our stakeholders. In order to achieve that critical objective, "we need to build communities of progressive schools, businesses and organisations that have the audacity to experiment with new learning solutions, knowing full well that most experiments do not lead to success".
We need to redefine CSR, Corporate Social Responsibility and charity giving. Businesses and foundations should seek to allocate their resources more strategically in order to gain better effectiveness for our community. We need more institutions to recognise the value of EdTech ventures. We need their support to pilot learning solutions, advocate evidence-based learning and research, localise quality solutions from around the world and build the innovation ecosystem right here in Hong Kong.
Despite the lingering Covid, the economic downward spiral and geopolitical uncertainties, John encouraged us to stay hopeful. He concluded with the refrain of the song Anthem written by Leonard Cohen half a century ago. "There is a crack, A crack in everything, That's where the light comes in".