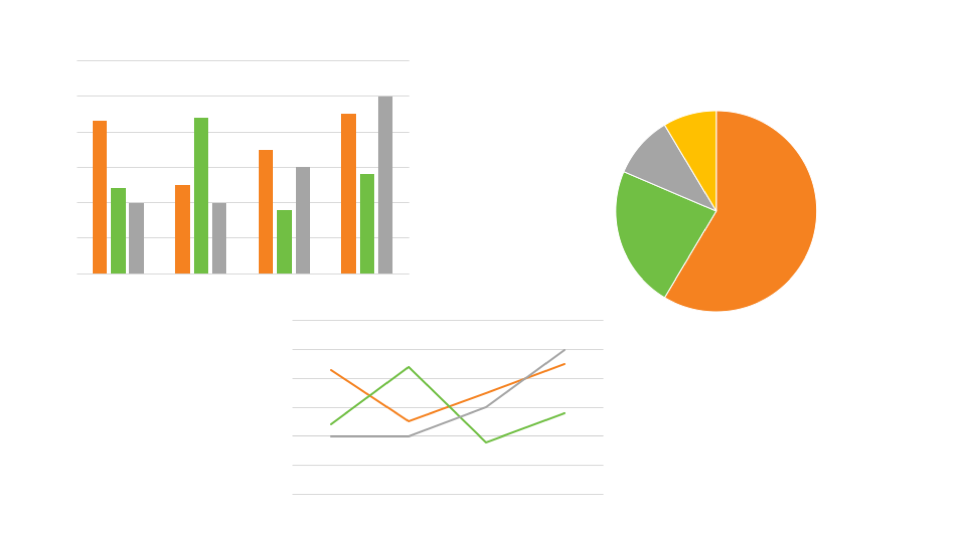 Why do we have to go to school if knowledge is just a click away?
WHAT skills should our next generations learn to prepare themselves for the future?
Share your views by completing this short survey:
Esperanza is gathering community inputs to these two fundamental questions to guide our work under the "Reimagining Education" initiative.
At our first community meet-up on 31 Jan, participants rated "attaining a good life", "developing one's potential" and "imparting values" as the top three purposes of education. They also indicated that Hong Kong has to step up efforts in developing some of the essential skills.
We are continuing the process of crowdsourcing inputs to the WHY and WHAT of education in the 21stcentury. We look forward to hearing from you.