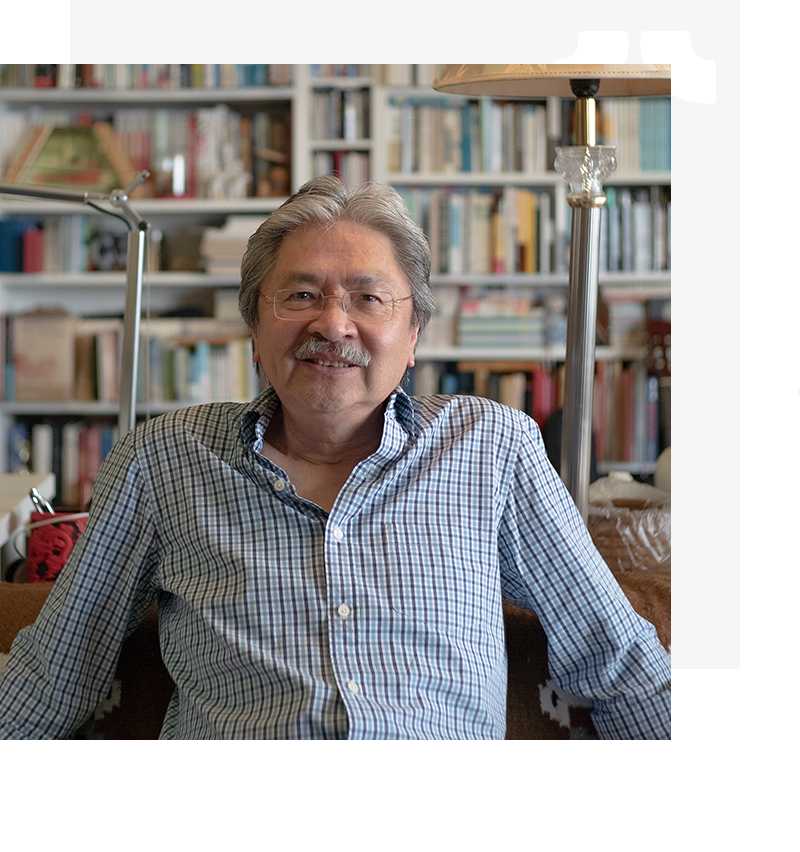 Since my retirement from the government, I have been spending more time walking around Hong Kong and feeling the pulse of our city. With each passing day I am increasingly moved by the continuing support from the community. People stopping me in the streets, on the MTR, on buses and in restaurants express their good wishes – and their apprehensions for the future.
Indeed, we are living in an uncertain and volatile world. The way we live, learn and work is changing rapidly because of technological advancement, longer life expectancy, climate change, the rise of individual empowerment and an increasingly interconnected global economy.
Change brings opportunity. Esperanza is a movement of hope. We encourage the community to reimagine different possibilities with new and global perspectives. We channel the goodwill of people and galvanize the collective power of thousands of individuals and organisations into a force for good.
We know that the answer to tomorrow's problems is forging the right connections. We can tackle the biggest challenges only when we come together. Locally, globally and across borders. We can learn from one another to create local solutions with global significance.
We believe that when individuals, businesses and other stakeholders come together to serve society today, it will lead to a better tomorrow.
The future belongs to those who can think differently.
Those who can do things differently.
Those who collaborate differently.
Let's begin today.